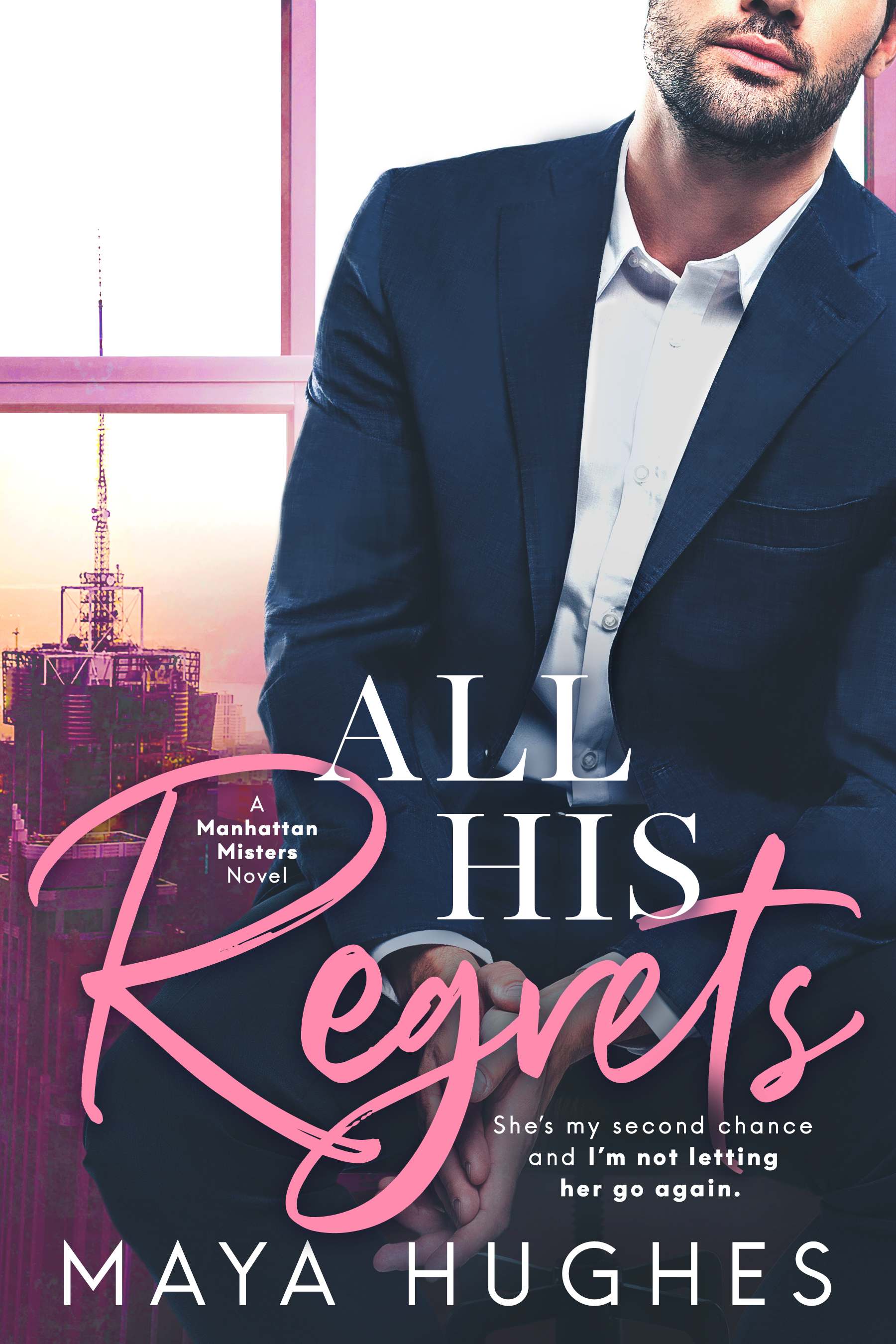 She's hated me since high school, but that doesn't mean I can't teach her the ropes…
Francesca "Frankie" Archer is the smart mouthed rich girl who worked her way into my heart back in high school. Our one date turned into a nightmare and we've been at each other's throat since. Now, she's a club owning hottie who still looks better in shorts and a tshirt than any woman should.
We need to be civil to each other as co-best men standing up for our best friend at his wedding. How hard can that be? But old feelings, a few cocktails and shared hotel suite later and I'm touching her in ways no other man has.
In the light of day, she's ready to chalk it up to a drunken one night stand, but I'm not ready to end things just as they are beginning again. Maybe I can convince her, if I can show her everything I've learned since we've been apart. I know she'll look amazing with the soft ropes crisscrossed across her body.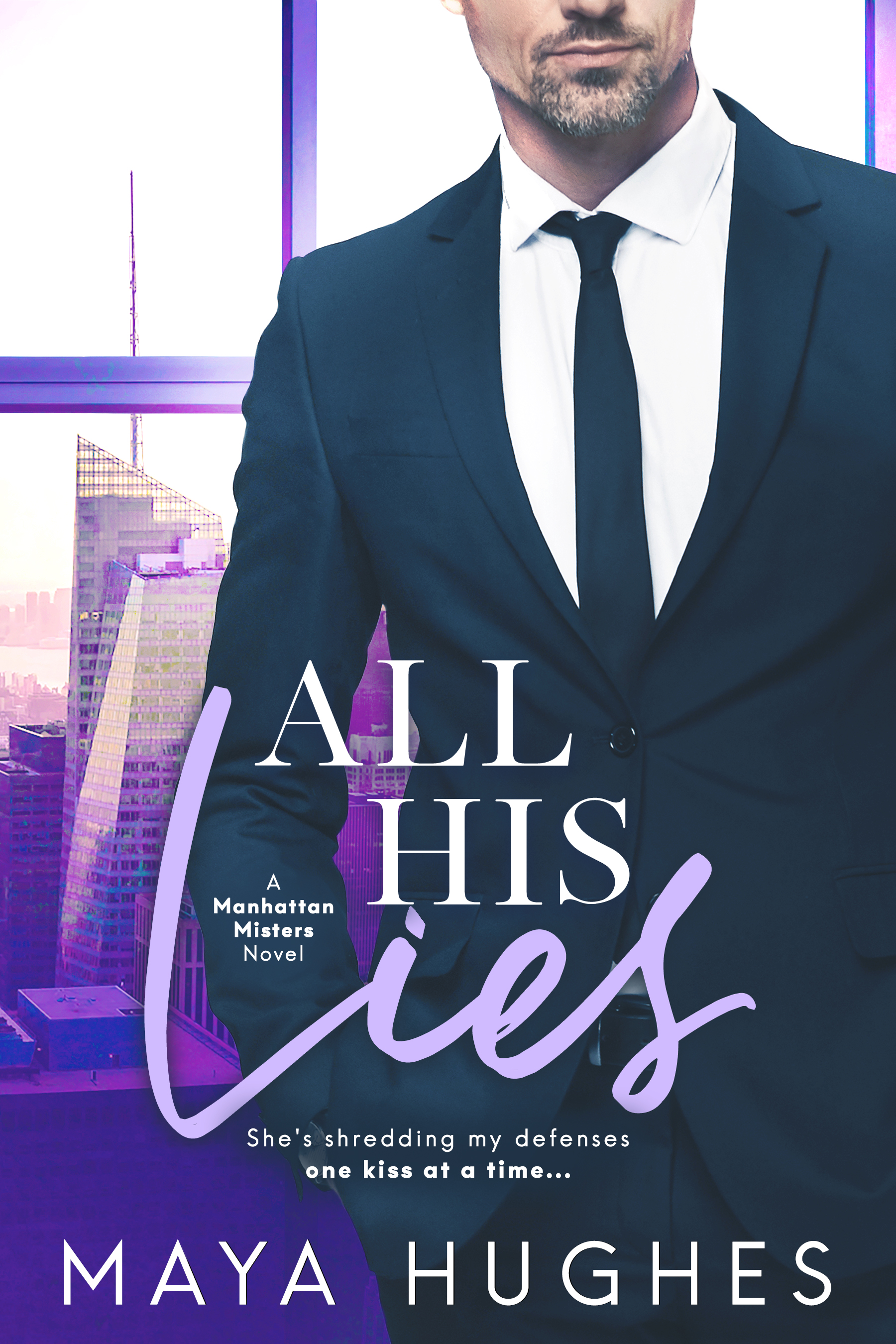 They were wrong—revenge is a dish best served hot.
They call me the Boardroom Bastard.
A bastard out for vengeance.
No one messes with Killian Thorne.

Then Rachel shows up.

She's the most beautiful woman I've ever seen. Luscious curves. An ass I wanna smack and squeeze. No man has ever touched her the way I do, and she's making me feel things I've never felt before..

But she works for my greatest enemy, and destroying him means taking her down too.

She's ruined me for all other women. Will I ruin her too?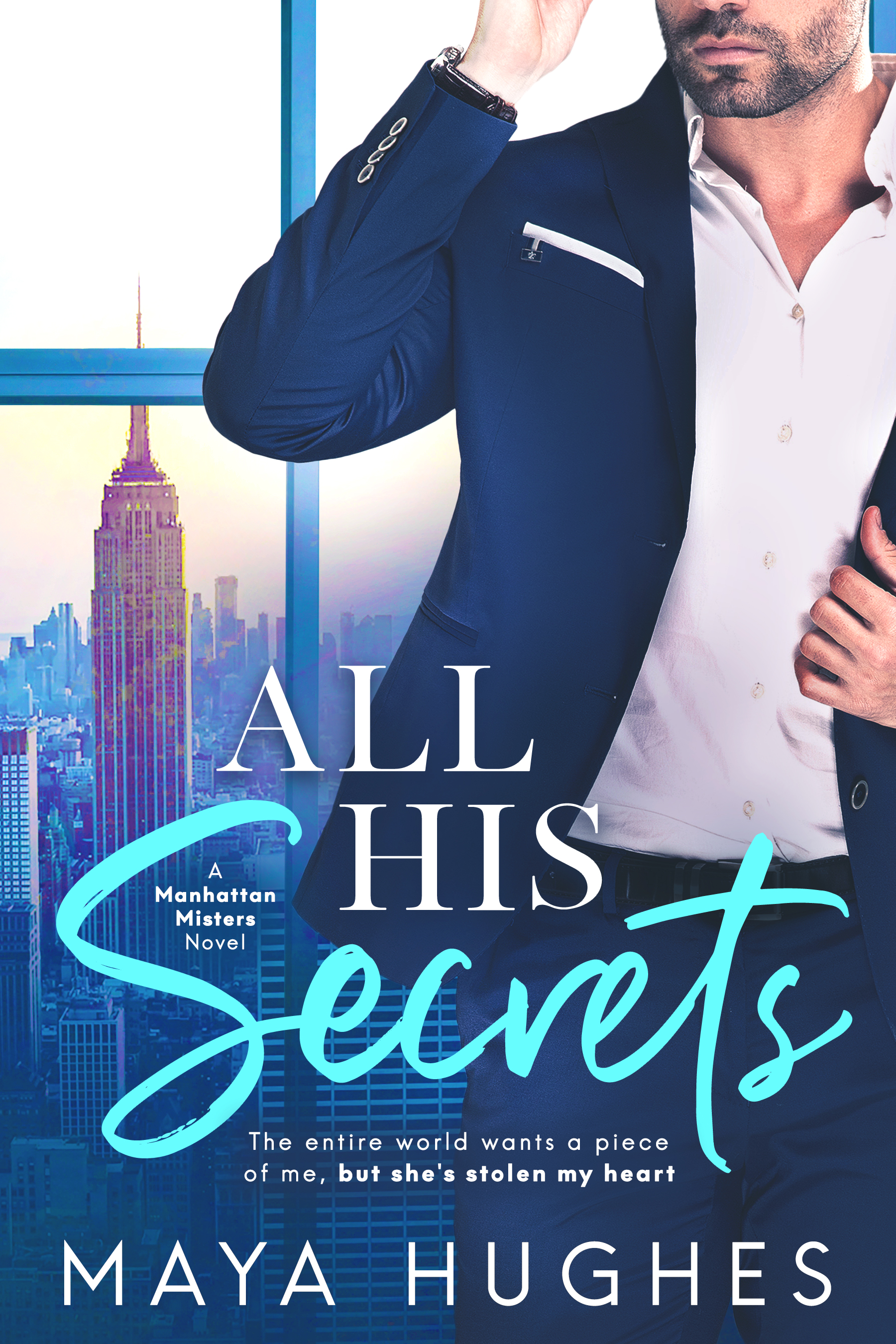 She's the one woman I should stay away from, but I can't help myself...


They say being a billionaire has its perks, but I hardly notice. After being widowed, my beautiful little girl is the most important thing to me. Esme hasn't spoken to anyone but me since her mother's death. When she goes missing, I'm thisclose to losing it.

When Esme turns up safe and sound with a cute waitress, I'm ready to give the lady a reward and be on our way, but then Esme speaks to her. It's simple, a mere "thank you", but I know I can't let the waitress get away.

Melanie is nothing like the women who throw themselves at me. Her big brown eyes take my breath away from the minute I lay eyes on her. She fills out her pink waitress uniform with curves I can't wait to get my hands on. I can't get her out of my head.

Melanie's bringing my little girl out of her shell, which means she's strictly off limits. But having her under my roof and close enough to touch is too much of a temptation. My legendary control is beginning to slip and I don't know how much longer I can resist breaking every rule I have.
What happens on tour never stays on tour...
Keira Weston is screwed. Her art is flopping. Her teaching job dries up. And now she's losing her apartment. A girl should be allowed to have a night of fun to forget her troubles, right?
But she doesn't expect to come face to face with Eric Newcastle, the panty-melting guitarist she's always crushed on. And she doesn't expect him to ask her to join him and a rowdy headlining band as a tour photographer. Eric will even offers wild and tender nights in his bed as a perk. But she's determined to keep things professional. She's had her heart broken by an passionate artist before and she's not getting burned again.
She certainly doesn't expect to be tempted by the dirty talking guitarist with magic fingers while trying to prove herself.
Eric makes it clear. He's interested in more than her skill with a camera. He wants Keira to himself so he can prove what they have is real.
So long she doesn't uncover any of his family secrets…
When Alex left Gabe, he knew she walked away with his heart, he didn't know she'd walked away with more than that—his baby.
Alex fell for Gabe Stevens before he opened his mouth. His striking green eyes and easy style had her tripping over her coffee pot the minute she laid eyes on him. But he was more than just a pretty face. Her good-looking customer just happened to be a rising movie star on the fast track to fame.

A whirlwind romance sweeps Alex off her feet, eventually taking them to LA where everything falls apart. When she thinks he wants nothing to do with her she leaves, finding herself on her own... and pregnant.

Once he discovers the truth he'll do everything it takes to win her back and make a life with her and their new daughter. But it's not always easy to get a second chance with love, and some wounds are hard to heal.

This standalone romance is the first in a series and guarantees an HEA.
I can't let anyone else die because of me...
Rox is the head chef in LA's hottest new bar on the run from her past. Her domineering new boss is determined to protect her, but can Rox allow him to put his life on the line for her? Or does she keep running?

Tired of the tech scene, Liam is juggling running a popular bar, keeping his brother's schemes at bay, and most importantly, keeping the beautiful chef in his new bar safe. He knows there's danger out there for her. But she won't let him in, and he will find out the truth behind her sad, dark eyes and protect her at any cost. Whether she likes it or not.

When Rox disappears, Liam will stop at nothing to save the woman he loves and have her in his arms where she belongs.

You draw a guy nude—one time—and suddenly he thinks he knows what's best for you… then again, what if he's right?
Jen Taylor's life was anything but simple, but at least she had a plan. Unfortunately, that plan didn't leave a lot of room for her to follow her artistic passions, but that one art class a week was her escape from a whirlwind of legal proceedings, and take some time for herself. She wasn't expecting that the nude model from her life drawing class would wind up being the owner of her new favorite bar…

Mark Jones has finally wrapped up the divorce from hell, or so he thinks. But his ex-wife isn't finished with him yet. Thanks to her scheming, everything he holds dear could come crashing down around him, unless he can find a way to buy her out – and fast.

When family secrets, betrayal and revenge threaten everything that keeps them together, will their new-found love be strong enough to survive?

Mixed is a standalone romance in the Breaking Free series with no cliffhanger and a guaranteed HEA.